22.09.2021
Orders are in preparation to get sent, some already completed and delivered. Thanks in the name of Mavie & Montaine (who did that job recently).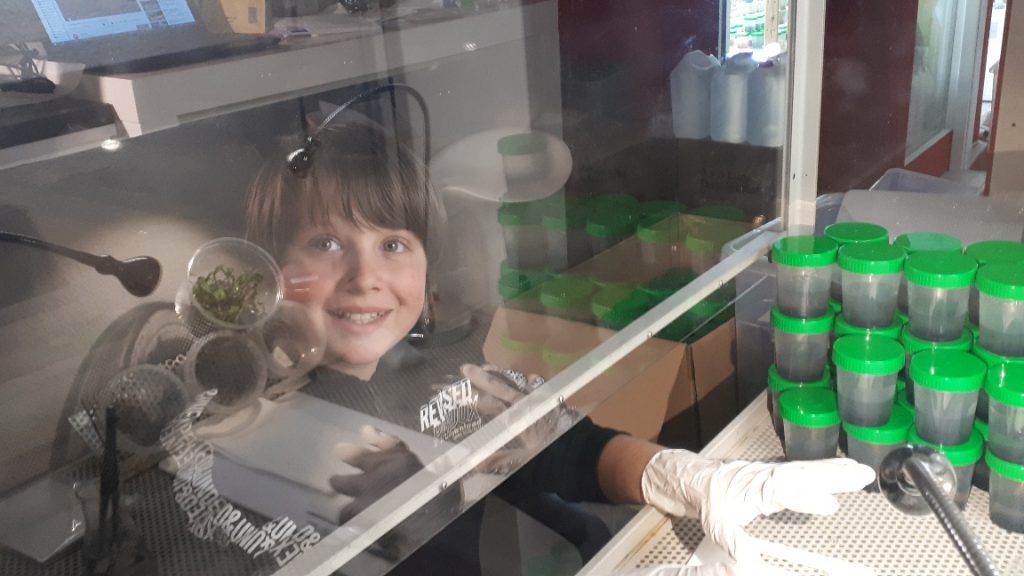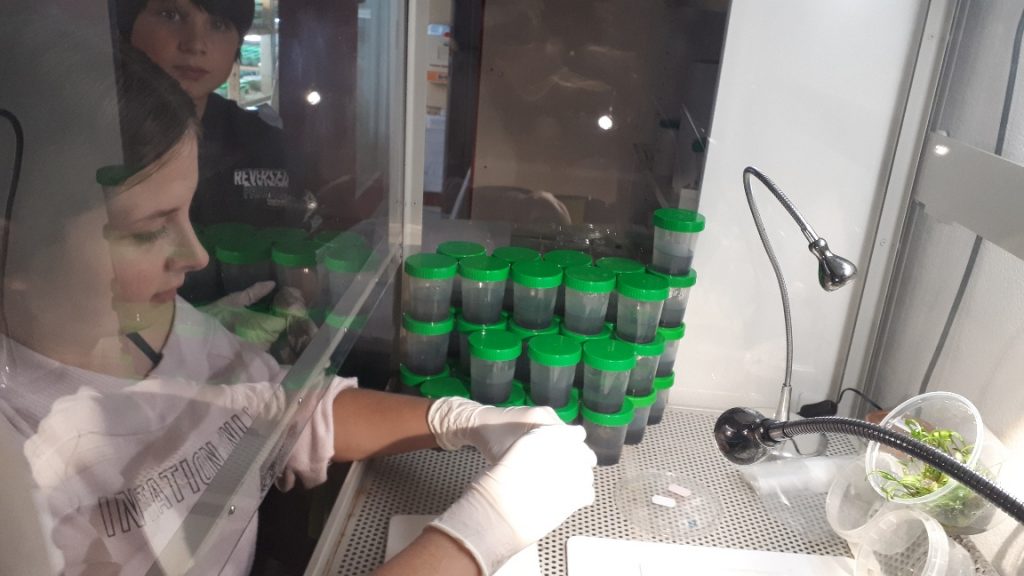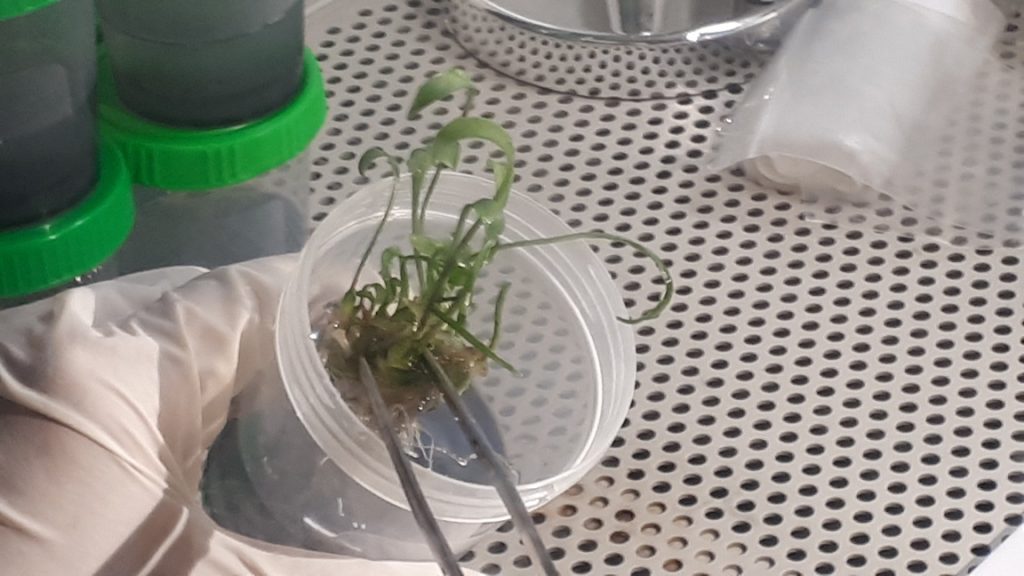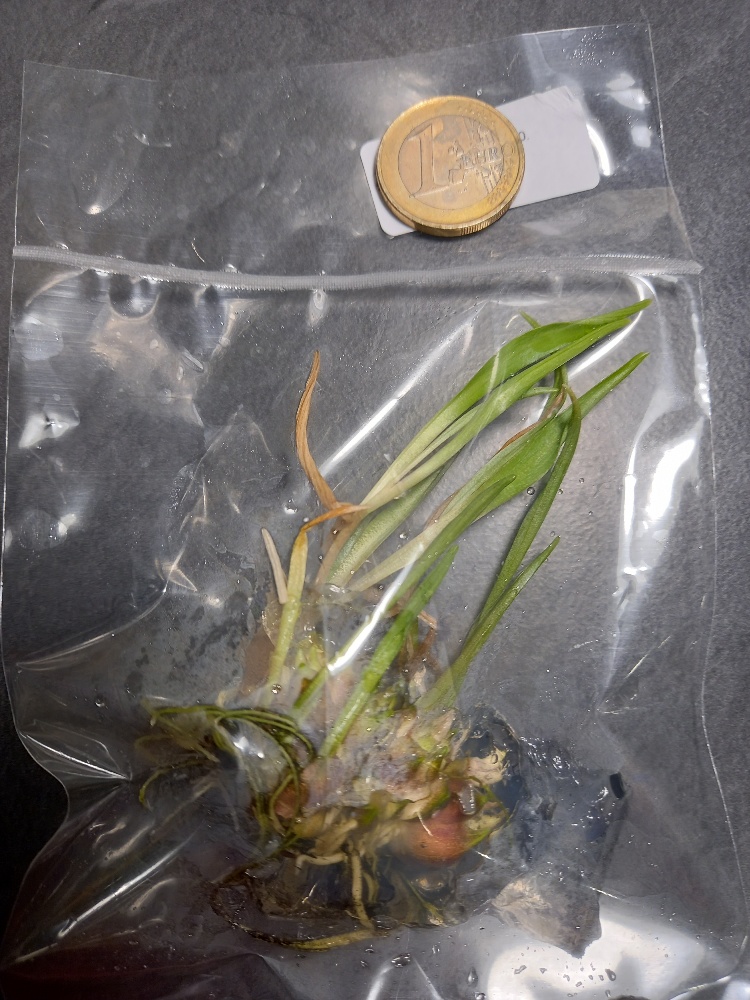 29.08.2021
Initiation of tc of following species started after the previous tc has been completed:
Lilium amabile var luteum cl 3x
Lilium apertum cl 2x
Lilium apertum cl 3x
Lilium auratum var pictum cl 4x
Lilium bosniacum cl 3x
Lilium bulbiferrum f croceum cl 5x
Lilium bulbiferum f bulbiferum cl 7x
Lilium CF primulinum cl 3x
Lilium ciliatum cl 3x
Lilium ciliatum cl 2x
Lilium debile cl 3x
Lilium debile cl 3x
Lilium duchartrei cl 3x
Lilium duchartrei cl 2x
Lilium forrestii cl 1x
Lilium forrestii cl 2x
Lilium gloriosoides ML Jiangxie cl 2x
Lilium gongshanense cl 3x
Lilium hansonii cl 2x
Lilium jankae cl 2x
Lilium jankae cl 2x
Lilium japonicum Gifu cl 2x
Lilium kelleyanum cl 3x
Lilium ledebourii cl 4x
Lilium leichtlinii var maximowiczii cl 2x
Lilium leucanthum var leucanthum cl 3x
Lilium mackliniae cl 2x
Lilium mackliniae cl 2x
Lilium mackliniae Naga cl 2x
Lilium medeoloides cl 2x
Lilium medeoloides cl 3x
Lilium meleagrinum cl 4x
Lilium nanum cl 4x
Lilium nevadense cl 3x
Lilium pardanthinum album cl 3x
Lilium pardanthinum album cl 2x
Lilium pardanthinum cl 2x
Lilium parryi cl 3x
Lilium mart. piliosculum cl 4x
Lilium poilanei cl 3x
Lilium poilanei cl 4x
Fritillaria recurva cl 2x
Lilium sanguineum var purpureum cl 3x
Lilium sargentiae cl 2x
Lilium speciosum var clivorum cl 3x
Lilium speciosum var clivorum cl 1x
Lilium speciosum var album cl 3x
Lilium taliense Kaichen cl 2x
Lilium taliense Kaichen cl 1x
Lilium taliense Kaichen cl 3x
Lilium unidentified species China 2, clone 17 – likely unusual coloured Lilium fargesii cl / re 1x
Lilium unidentified species China 2, clone 17 – likely unusual coloured Lilium fargesii cl / re 1x
Lilium vollmeri cl 2x
25.08.2021
The summer is passing by quickly, nights get cooler. It´s time now to renew the store and add some more lilies, replacing already published species and clones. The new list should be finished within the next days and will be updated as soon as possible. The moment it goes online orders will be possible. Lilies grew fine the last 2 months over. Thanks for your all patience. Some more things will be changed at the website in order to make it more comfortable for visitors and customers.
28.06.2021:
Our webshop is closed through the summer-months as the plants would suffer from a shipment due to the temperatures. The Shop will be re-opened end of August/beginning of September with some new species which will be added. Some species of the last months are already sold out with some of their clones and these clones won´t be propagated anymore as we already work on other species.
We succeeded in some essential exports to America and are going to take up exports in fall again. Some pre-orders have already been announced. In any case please inform about your local import-regulations before placing an order. Especially to overseas-destinations we are tried to combine orders to a kind of bulk-order. That saves at import-costs, postage, import-fees and makes things less complicated. For overseas-export we are in collaboration with a new post-partner, shipping plants via DHLexpress. This plainly increases the postage but cares for a fast transport with no serious delay.
Following bulk-exports to far destinations are already planned for autumn: 1x to Russia, 1-2 x to Japan, 2 x to America, 1 x to Canada. Due to the phytosan. certification all overseas-exports have to be planned in advance, partly plainly in advance. Since Brexit the situation for exports to UK has become worse, never the less we plan 2 exports to UK as well but likely won´t be able to support the RHS online bulb-auction, taking part in October 2021, with some surplus bulbs of rare and rarest species anymore, what we deeply regret. We are still stubborn enough to believe things will improve in the course of time.
Within the EU and EU third States there are no problems or difficulties shipping plants to. Moreover we can rely on the local Austrian Post-Service that parcels are delivered carefully and right in time. We had problems shipping plants to Croatia in the recent past and blame the local post-service for. An order is still pending and we are trying to ship the plants personally via Zagreb in September.
Within the last 10 months numerous Lilium-bulbs have been sent throughout the globe finding a new home, sheltered and protected under your skilled hands. Thanks for your orders, thanks for sticking to lilies belonging to the division IX and that you offer them the chance to grow and to persist. Now it´s time giving a little rest to ourselves, too, but already at the end of July the plants for autumn ´21 are prepared to get listed and finally published. Due to the vacancies of our own inquiries might be answered with a little delay.
All the best, Matthias
24.04.2021:
New items have been added to the webstore.
Some recently sown out seeds started to germinate, especially the different nanum-types.
18.04.2021:
Some further species have been added to the store. Actually just a few, lilies awoke late from their winter-rest and we didn´t touch the tissue-cultures until now. Some of the tc-clones will be added within the next weeks.
https://shop.lilium-tc.com/?post_type=product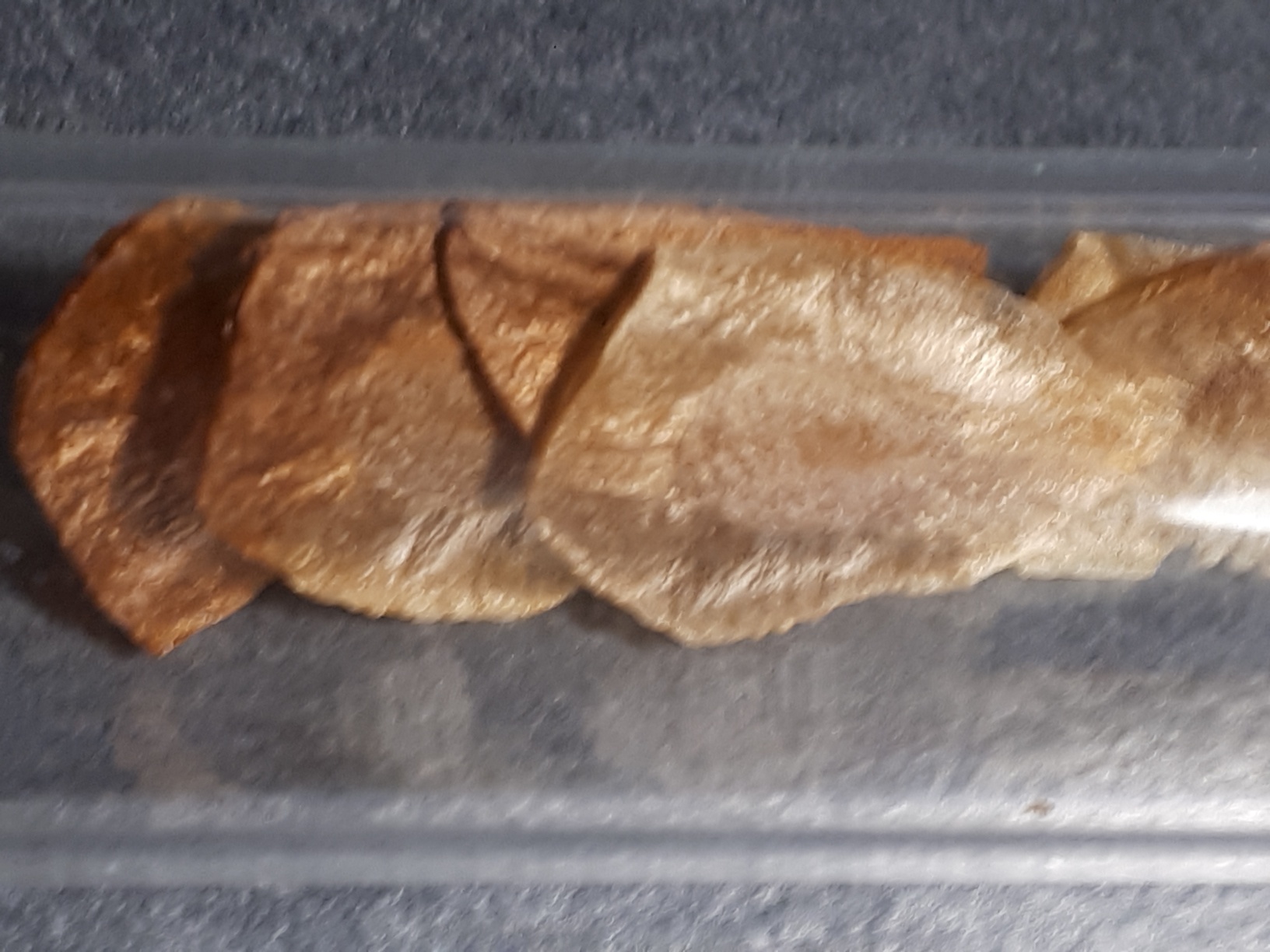 sowing of Lilium unidentified species # 2 (aff. nanum) (Yijia Wang), Lilium mackliniae white form # 1 AM ´02.21/LmackWF1 (Mitchell), Lilium rubescens # 4 MS ´02.21/Lrubesc4 (Skinner), Lilium apertum blue pollinia SG # 5 ´02.21/Lapert4 (Garvie), Lilium jinfushanense # 1 AM ´11.18/Ljinf1 (Mitchell), Lilium parvum # 4 MH wild collected 01.21 (Lparv2), Lilium maritimum # 3 MT ´02.21/Lmarit3 (Toon),
28.03.2021: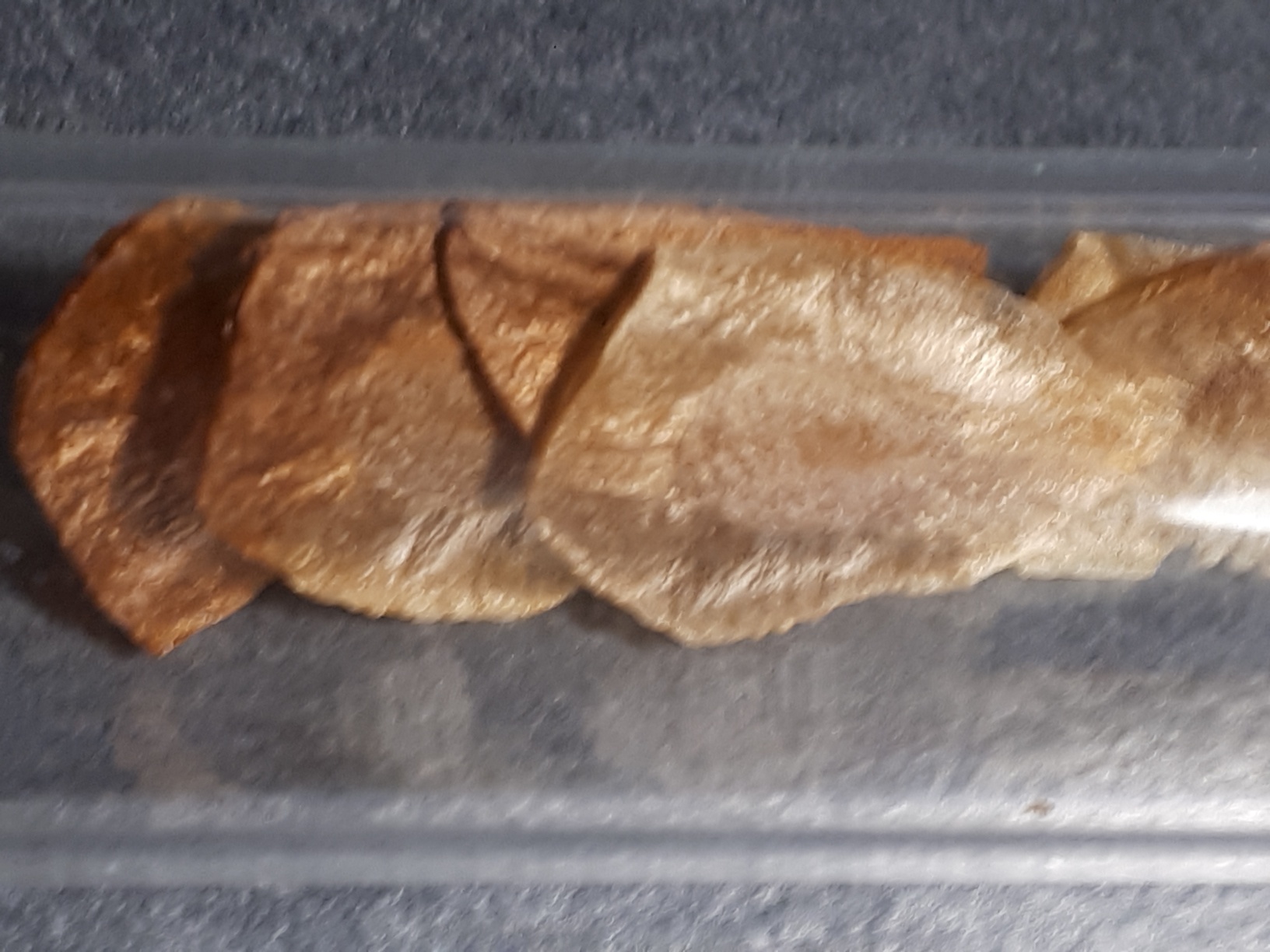 sowing of Lilium formosanum # 4 (Masci), Lilium medeoloides # 9 (Ihara), Lilium sealyi # 3 (Garvie/Olsen), Lilium occidentale # 4 (Toon), Lilium henryi var. citrinum (Arakawa), Lilium bulbiferum var. croceum red form # 3 (Crook);
21.03.2021: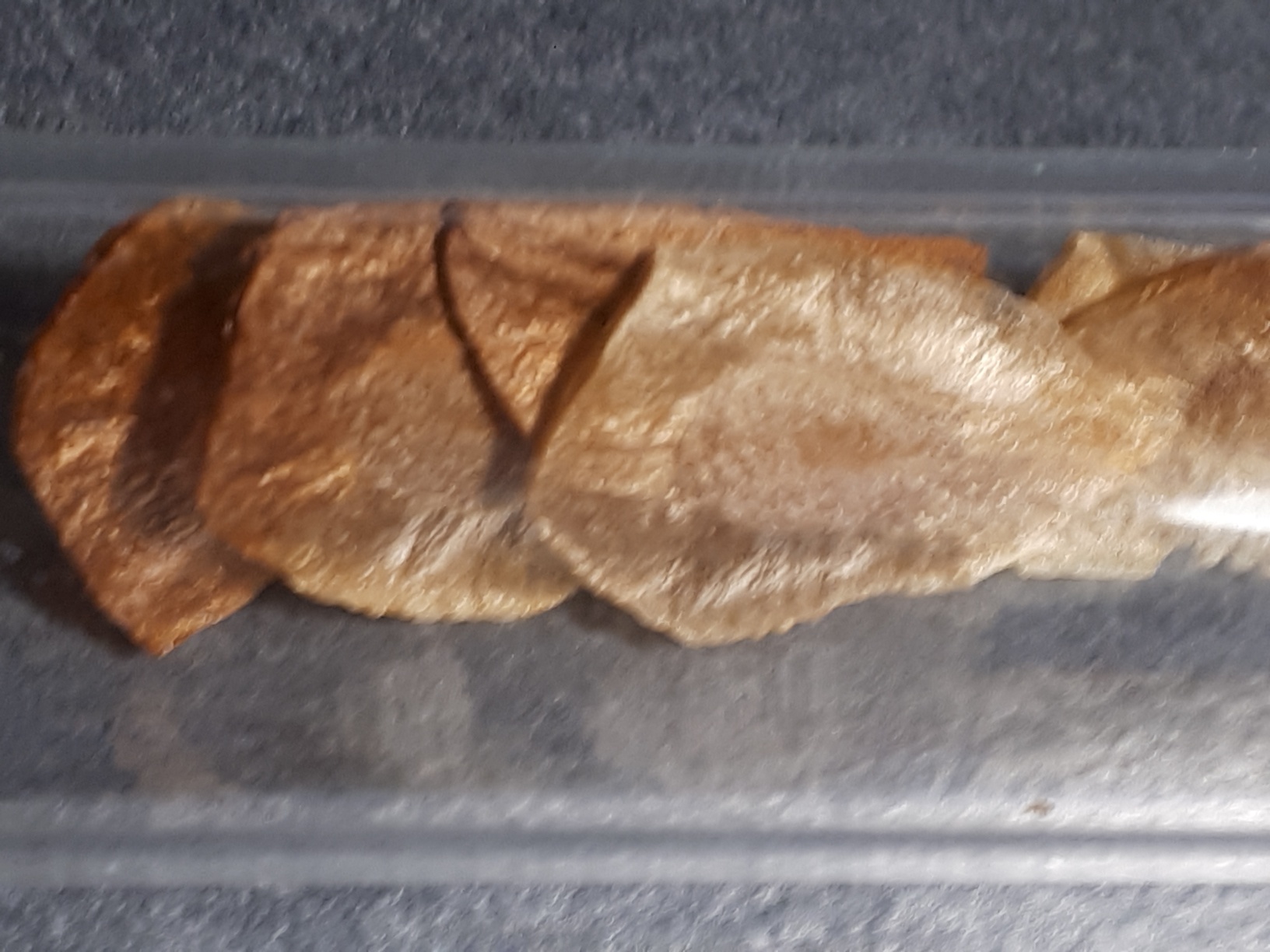 sowing of Lilium superbum (Herbert), Lilium sealyi (Herbert), Lilium poilanei (Herbert), Lilium humboldtii var. humboldtii (Herbert), Lilium cernuum (Herbert), Lilium mckliniae dark form (Herbert), Lilium rubescens (Herbert), Lilium nobilissimum 8120 (Arakawa), Lilium nobilissimum 812020 (Arakawa), Lilium nobilissimum 81020 (Arakawa), Lilium grayi dark form (Toon);
19.03.2021:
Lilium matangense, new clone added to the Shop, Lilium matangense # Lmatang1.8
18.03.2021: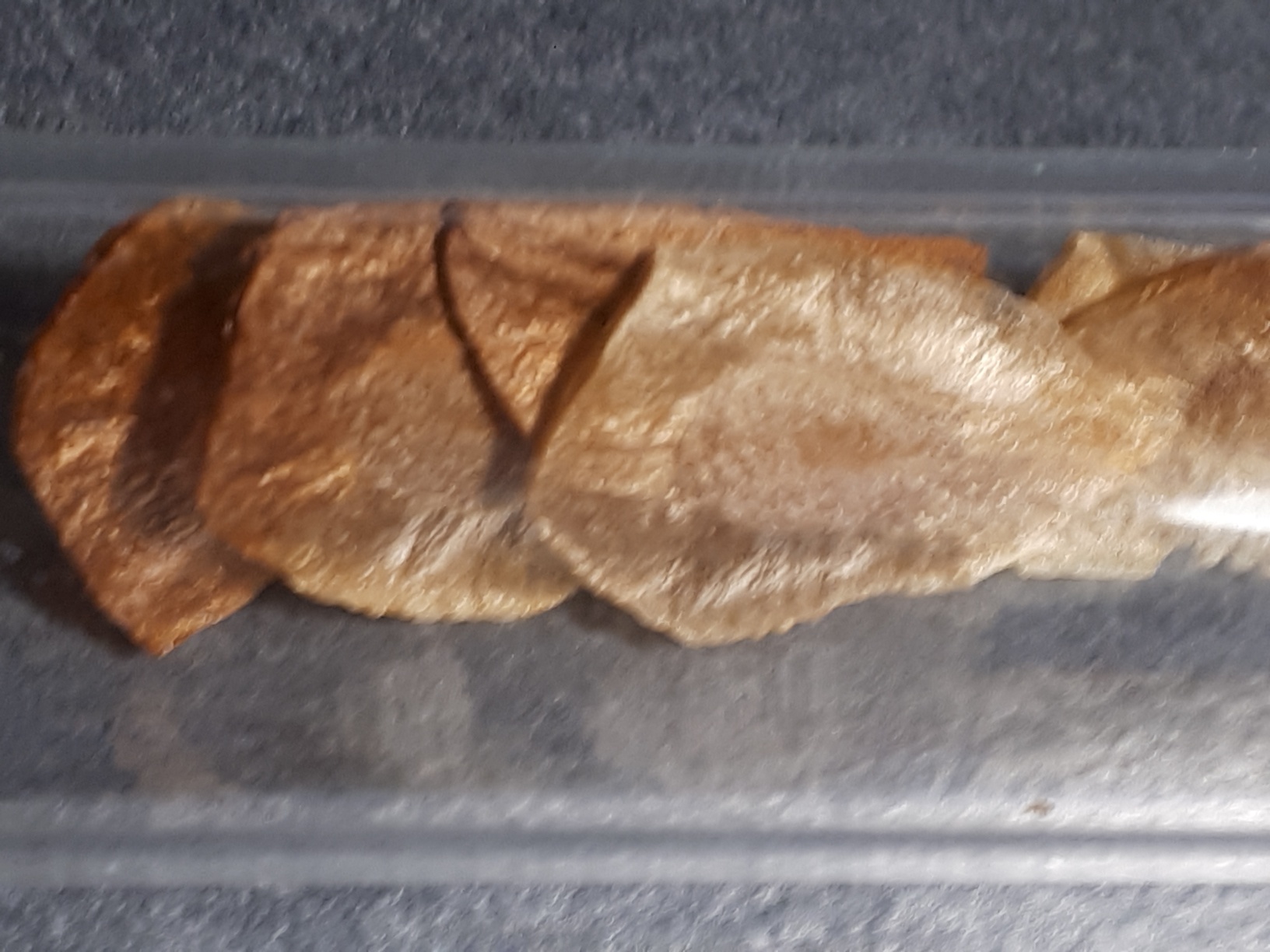 sowing of Lilium cf primulinum ex Vietnam (Zale), Lilium wardii (Homick), Lilium iridollae type A (Boucher), Lilium iridollae type B (Boucher), Lilium ponticum var. artvinense (Crook), Lilium michauxii dark red x dark red (Carter), Lilium nanum var. flavidum (Garvie), Lilium gongshanense (Garvie), Lilium saluenense (Garvie);